Monday 19th of February 2018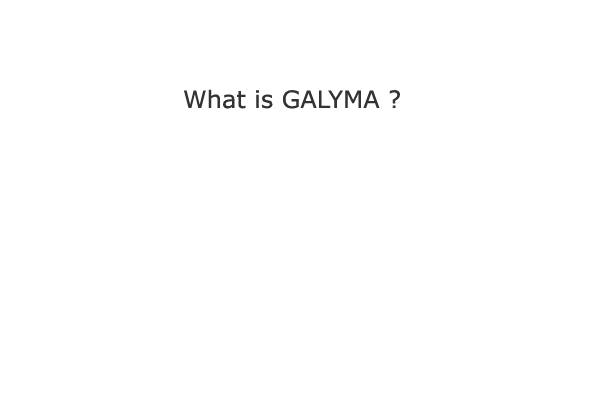 Imagine having a fully trained, fully staffed IT department working for your small business.
Outsourcing your IT support allows you to focus on the things that matter most; you don't get paid to manage your technology, you get paid to run and grow your business. GALYMA provides managed IT service to small businesses regardless of your size. GALYMA simple approach and pricing make it easy to have your very own IT department. We are proud to be the technology partner of many businesses, providing the area of Miami tech support that is unmatched.
Based in Miami, IT support for small businesses is our passion. We provide businesses in all industries in and around South Florida computer support that is unparalleled in service and quality. Through the use of technology and with the ability to work remotely, GALYMA has also been able to provide several businesses throughout Florida, computer support that has been previously unheard of.
Is GALYMA's Small Business IT Support right for your company?
The best businesses are great because of what they do, and because of what they decide not to do. GALYMA works with small businesses that know the value of technology, but realize it is not in their best interest to try to become IT experts.
Between our remote help desk and field engineers, GALYMA can provide your company with IT experts who will constantly deliver outstanding tech support. We provide our customers in South Florida, whether it is Miami, Key West, or Palm Beach, computer support that blends a fine mix of skill and personality into the experience. We are not just another South Florida computer repair shop...GALYMA is an experience that we guarantee you will be pleased with!
If you're ready to change the way your small business feels about technology, then we would love to hear from you.
Ready to get started? Take 30 seconds and fill out our online form and a GALYMA sales representative will contact you.